Happy New Year, friends. I hope that it is joyful, peaceful and filled with dreams come true! We spent the New Year in Dubai airport, on our way home for the summer holidays, in the little Moet & Chandon stall.
We arrived in Perth last night. Today it's 25C max in Perth – a beautiful summer day.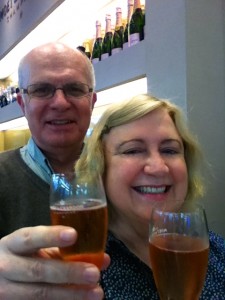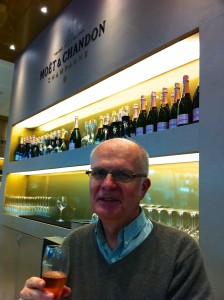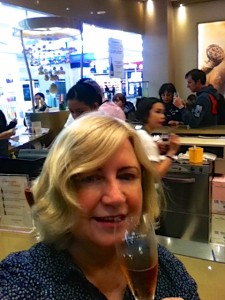 And this is what we have come to. At the moment, Perth seems just perfect: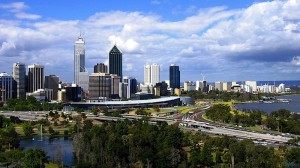 ​Perth was originally founded by Captain James Stirling in 1829 as the administrative centre of the Swan River Colony, and gained city status in 1856. The city is named for Perth, Scotland, by influence of Sir George Murray, then British Secretary of State for War and the Colonies.
Perth became known worldwide as the "City of Light" when city residents lit their house lights and streetlights as American astronaut John Glenn passed overhead while orbiting the earth on Friendship 7 in 1962.
Perth is always in the top 10 of the list of the world's most liveable cities, and I can verify that it is a great place in which to live. The Swan River is the feature of the centre, and we live fairly close to it. I love the river.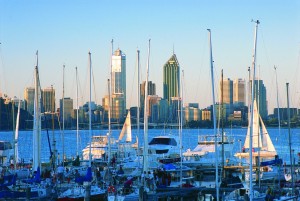 Our closest beach is beautiful Cottesloe, pictured here in the daytime and at sunset. Just perfect! We'll be heading to the beach very soon indeed…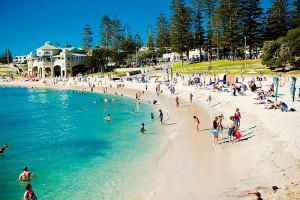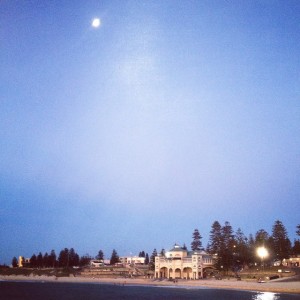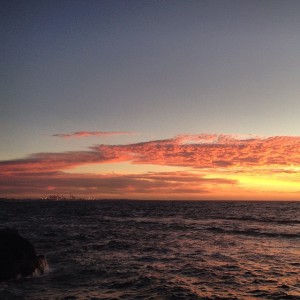 So, I'll be posting from Perth for the next couple of months. I'll still be writing, as well as reading and catching up with friends. And working at my legal job (sigh!). Then home to Oxford in March for a beautiful English spring…