Hairstyles in the 1940s were fuller and longer than those of the 1930s. The side part was a signature of the 1940s, as it was the foundation for most styles.
The pageboy hairdo was stylish among young women.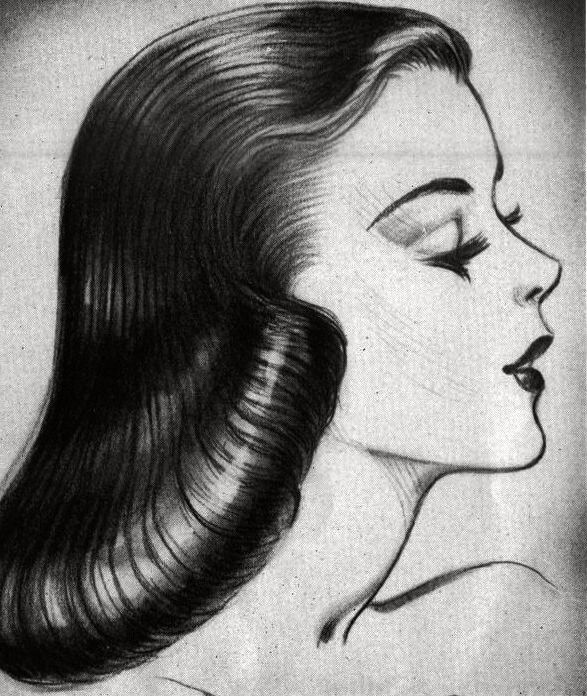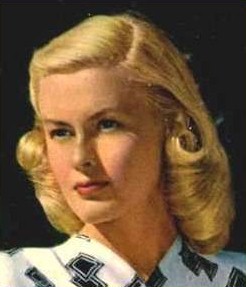 The 1940s pageboy hairstyle had a lot more volume than the sleeker version that was prevalent in the 1950s and 60s. Women set their curls by wetting and pin-curling the hair, then letting it dry for hours, sometimes overnight. The hair was then vigorously brushed and curled under.
This is a you-tube tutorial on how to achieve an authentic 1940s pageboy 'do'.
Pageboy tutorial